Upholstery Cleaning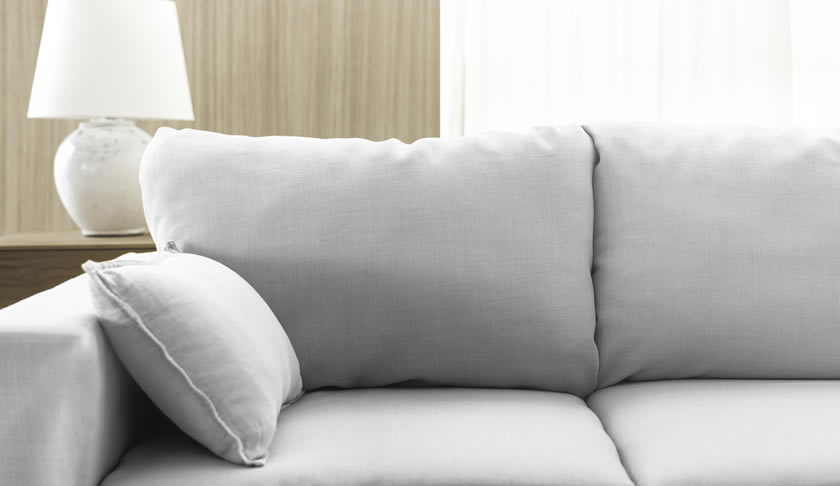 Your furniture is well-used and well-loved. All of this attention can lead to a build-up of dirt, stains, and bacteria causing your chairs, coaches, and other furniture to look dingy and lackluster. At Thunder Cleaning Solutions, we recommend regular upholstery cleanings to ensure your furniture remains clean, bright, and stain-free. Depending on the fabric used, your upholstery could be delicate, difficult to clean, or require specialized care. Our Family is trained and experienced, we first analyze your furniture to determine the best, and most effective, upholstery cleaning methods for your fabrics to ensure your belongings receive the most comprehensive cleaning without causing damage.
Our Upholstery Cleaning Services:
Dining Room Chairs
Recliners
Sofa/Sectionals
Loveseats
Futons
Daybeds
And More!
Using our advanced equipment and technologies, our upholstery cleaning provides you with furniture that is thoroughly cleaned and free of contaminants. Our expert technicians are skilled and knowledgeable of all types of fabrics including cotton, linen, polyester, wool, leather, and more. Every upholstery cleaning is done with the utmost precision and care to your furniture and its unique fabric qualities Extend the life of your furniture with professional upholstery cleaning from Thunder Cleaning Solutions. 
Call or contact us today to schedule.